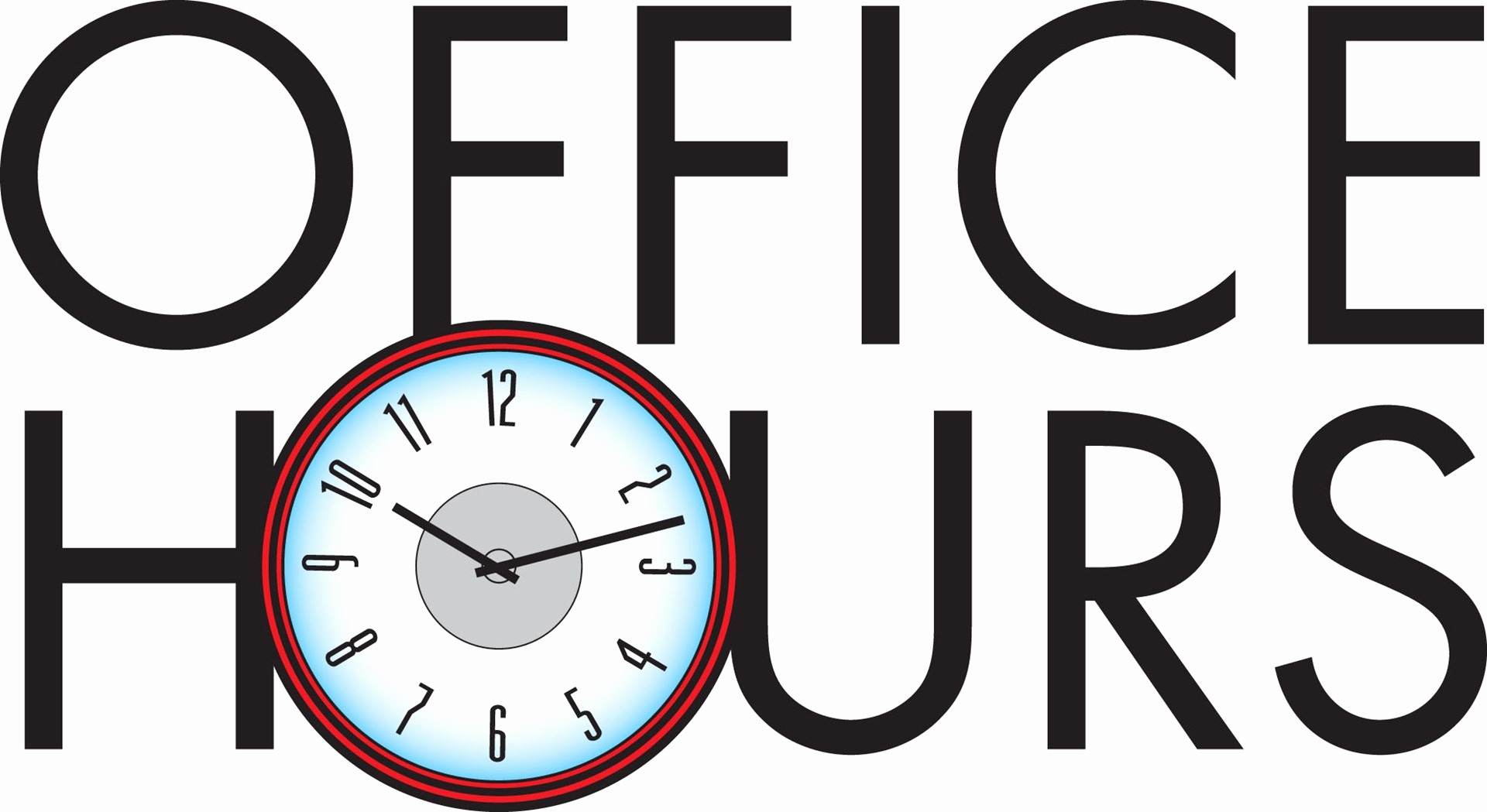 Starting June 5, 2023, the AERPAW team has been holding online office hours every Monday to provide "one-on-one" help to AERPAW users in using the AERPAW platform. If you wish to join the AERPAW office hours, here are the logistics to schedule a slot.
Office hours are available every week on Mondays between 1:00 PM and 2:30 PM Eastern Time.
Office hours are by appointment, for 20-minute slots, and must be booked at least 18 hours in advance. Appointments can be scheduled up to 14 days in advance.
When you sign up for a time slot, you must write down what you want to talk about. It is important that you be specific so that the AERPAW team can pair you with the most appropriate expert(s).
To schedule an office-hours appointment, please visit: https://calendly.com/aerpaw
Please contact the AERPAW team at aerpaw-contact@ncsu.edu if you have any questions.