Scroll down past "About AERPAW" for Notice of Scheduled Unavailability June 30th – July 5th
AERPAW is a $24 million grant, awarded by the PAWR Project Office on behalf of the National Science Foundation, to develop an advanced wireless research platform, led by North Carolina State University, in partnership with Wireless Research Center of North Carolina, Mississippi State University and Renaissance Computing Institute (RENCI) at the University of North Carolina at Chapel Hill; additional partners include Town of Cary, City of Raleigh, North Carolina Department of Transportation, Purdue University, University of South Carolina, and many other academic, industry and municipal partners. You may learn more about AERPAW in the following article: NC State Named a Hotspot for 5G Innovation. For experimenters interested to use AERPAW, the User Manual of AERPAW can be accessed here.
Scheduled Unavailability Notice:

To perform some necessary and pending maintenance and migration of the AERPAW Data and Compute Store (DCS) and Backplane over the upcoming long weekend, access from the public Internet to all parts of the AERPAW facility will be withdrawn starting noon on June 30th, and is expected to be restored sometime between then and July 5th 11:00am. During the maintenance window, the virtual environment servers are not expected to be shut down, and any machines, containers or processes running at any node at the beginning of the window should continue to run when the testbed is back online.  However, any remote session (such as remote login, ssh, OVP, etc) that are active at the beginning of the window will be disrupted, and as usual may leave something inconsistent as a result.  Please aim to have no such active remote connections by the beginning of the window.

When service is restored, we will inform the user community through emails and our website.  We appreciate the support of our user community.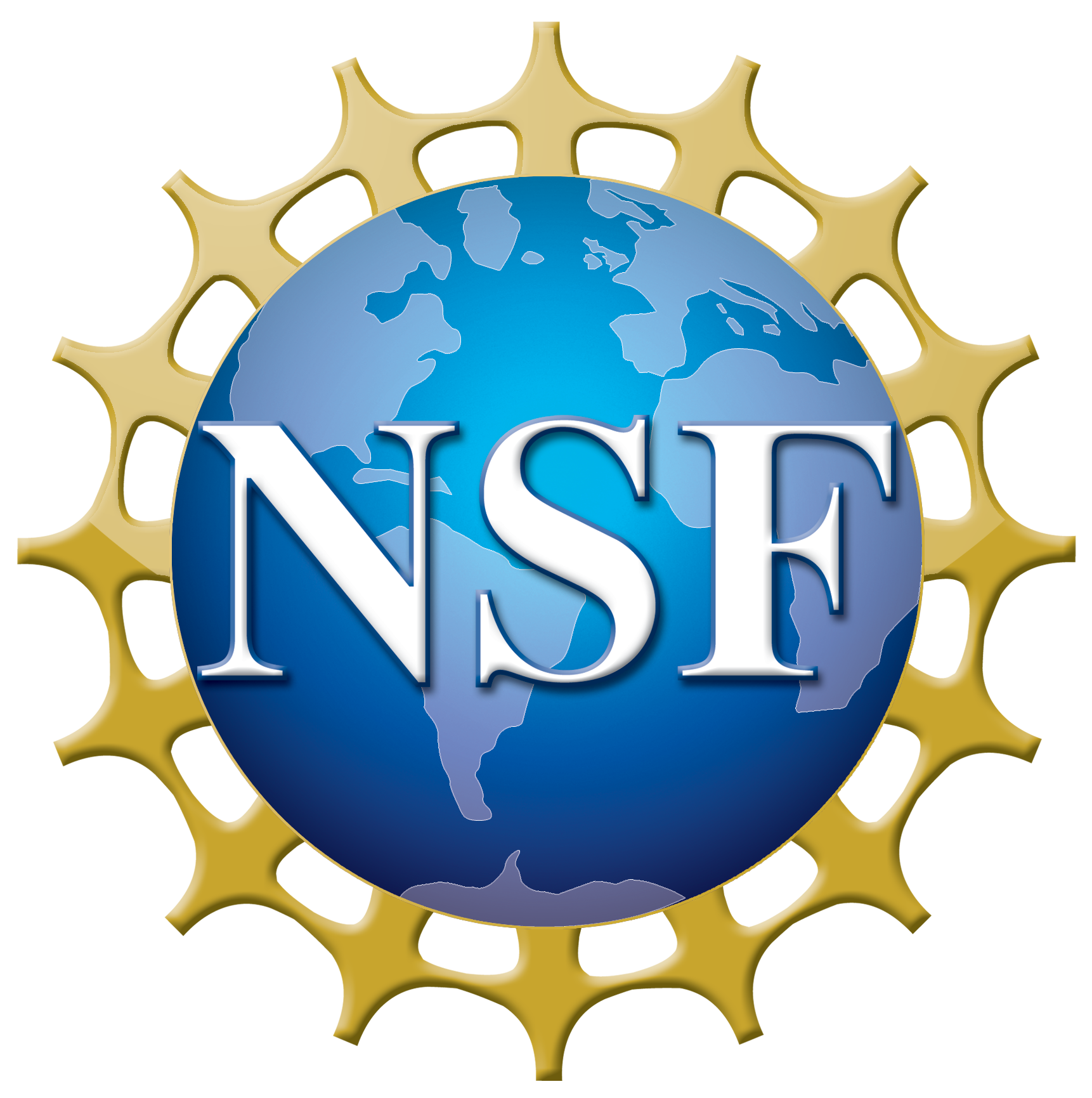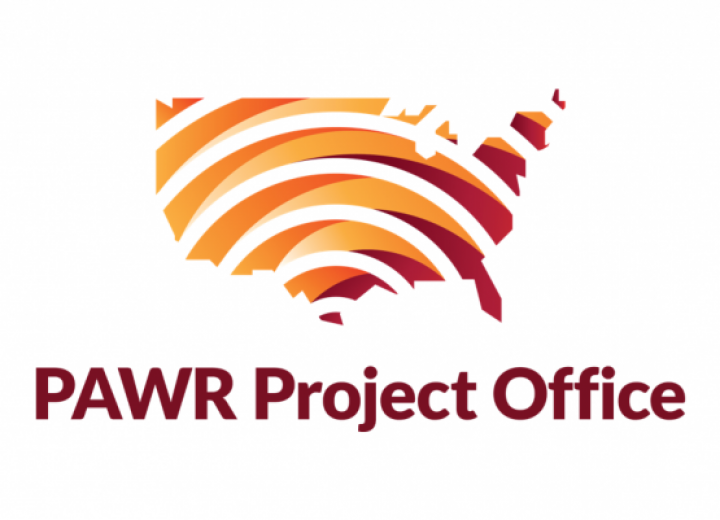 ---
AERPAW Technical Overview
Frequently Asked Questions
What is the NSF PAWR initiative?
To ensure the nation's leadership in 5G, the National Science Foundation (NSF) and an industry consortium have invested $100 million over the next seven years to build specialized wireless networks for U.S. researchers to test new ways of increasing wireless speed and capacity.
The platforms are designed to accelerate the development and commercialization of promising technologies, ensuring continued U.S. leadership in wireless communications, while also preparing the next-generation workforce for new job opportunities.
What is AERPAW?
North Carolina State University will lead research for the newest regional research platform in North Carolina's Research Triangle. The $24 million grant over five years is called Aerial Experimentation Research Platform for Advanced Wireless, or AERPAW.
AERPAW, the nation's first aerial wireless experimentation platform spanning 5G technologies and beyond, will enable cutting-edge research — with the potential to create transformative wireless advances for aerial systems.
Which organizations are partnering to deploy AERPAW?
NC State will work closely with the Wireless Research Center and researchers at Mississippi State University, Renaissance Computing Institute at the University of North Carolina at Chapel Hill, Purdue University and the University of South Carolina, as well as local partners including the Town of Cary, City of Raleigh and N.C. Department of Transportation to deploy the technology.
How will AERPAW advance wireless technology and drone interaction?
On the AERPAW platform, drones and 5G are integrated to be mutually beneficial. Drones are supporting 5G by providing increased coverage and connectivity; and 5G is supporting drones by providing improved signals and location data.
On today's networks, fixed nodes enable 4G signals to connect to wireless devices. On the AERPAW platform, nodes will be mobile, with the ability to transmit and receive radio waves from user devices while moving on demand.

For example, in the aftermath of a natural disaster such as a hurricane, existing cellular networks may be damaged. As a result, aerial base stations can position themselves to provide the best wireless coverage to victims and first responders who would otherwise have no cellular connectivity.

Drones are not the only mobile nodes. Researchers will also be putting 5G equipment on cars, buses, golf carts, and rovers for vehicle-to-vehicle communications, which will support autonomous driving and accident reduction.
How will the research powered by AERPAW benefit citizens?
Potential impacts include:

Safe package delivery for healthcare (like defibrillators and blood), as well as commercial products
Smart agriculture applications where drones can collect data from a variety of IoT sensors in a farm

The platform also has the potential to help pilots fly drones when they cannot see them, allowing for improved air traffic control under FAA regulations.
Where are the testbed sites?
Cary to the west, Lake Wheeler Field Laboratory and Centennial Campus in Raleigh to the south.
When will AERPAW start conducting experiments?
AERPAW announced general availability in November 2021 with initial features and it is accepting experiment requests as described in AERPAW user manual. AERPAW expects to host the full envisioned range of experiments by the end of 2023.
Who can we contact for more information?