Dear AERPAW Users,
AERPAW will be hosting its second community workshop, ACW 2023, between May 8-11, 2023. The main focus of this workshop will be training of graduate students and researchers for using the AERPAW including its new emulation environment. We are expecting to provide travel support to graduate students who travel to AERPAW. If you are interested in this opportunity, please apply for the workshop before March 10, 2023 March 15, 2023 at https://aerpaw.org/acw2023/.
Sincerely,
AERPAW Team
---
Based at NC State, AERPAW—Aerial Experimentation and Research Platform for Advanced Wireless—is the first wireless research platform to study the convergence of 5G technology and autonomous drones.
AERPAW is funded by a $24 million grant, awarded by the PAWR Project Office on behalf of the National Science Foundation, to develop an advanced wireless research platform, led by North Carolina State University, in partnership with Wireless Research Center of North Carolina, Mississippi State University and Renaissance Computing Institute (RENCI) at the University of North Carolina at Chapel Hill; additional partners include Town of Cary, City of Raleigh, North Carolina Department of Transportation, Purdue University, University of South Carolina, and many other academic, industry and municipal partners.
For experimenters interested in using AERPAW, the User Manual of AERPAW can be accessed here.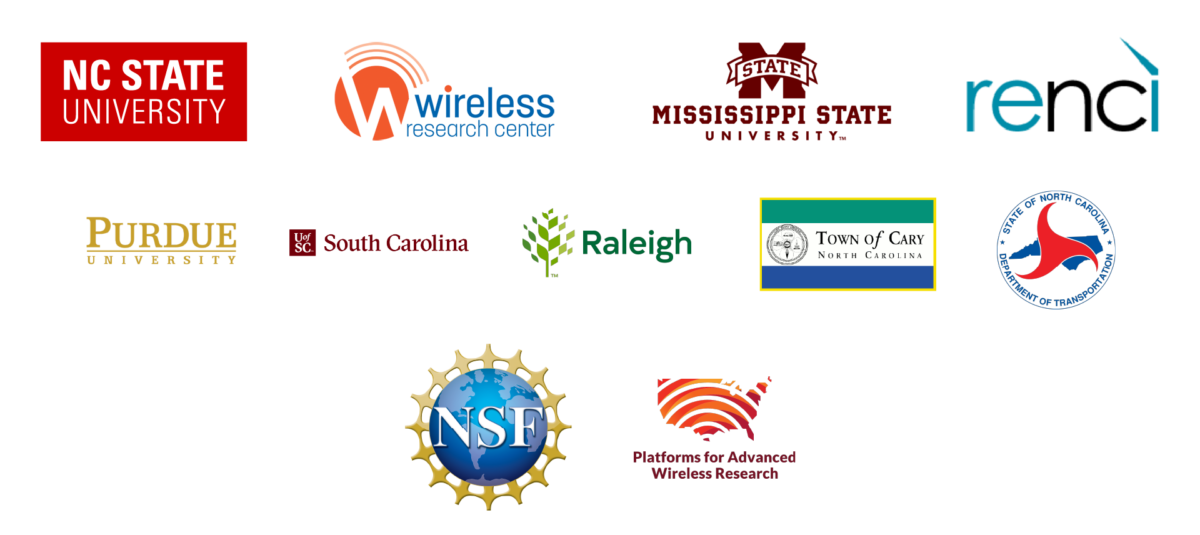 AERPAW Platform Vision
AERPAW Technical Overview