AERPAW is enabling experimental exploration of new wireless devices, communication techniques, networks, systems, and services that will revolutionize the Nation's wireless ecosystem while sustaining US leadership and economic competitiveness for decades to come. AERPAW will be deployed in three phases.
During Phase-1, which ended in January 2021, three fixed AERPAW nodes were deployed. With the end of Phase-1, AERPAW expects to be generally available for experimentation by external users. Phase-2 of AERPAW continued until January 2022, and it deployed another 15 fixed nodes. Finally, Phase-3 is expected to end in January 2023, which will deploy another 14 fixed nodes.
Each fixed node is expected to have one or more of the following: USRPs from NI, an RF sensor from Keysight, Facebook Terragraph radio(s), LoRa USB dongle and gateway, Fortem TrueView Radar, among others.
AERPAW will mainly be deployed in two sites: NC State's Centennial Campus and Lake Wheeler Road Field Laboratories. Additional deployment is also planned in Dorothea Dix Park in close vicinity of Downtown Raleigh.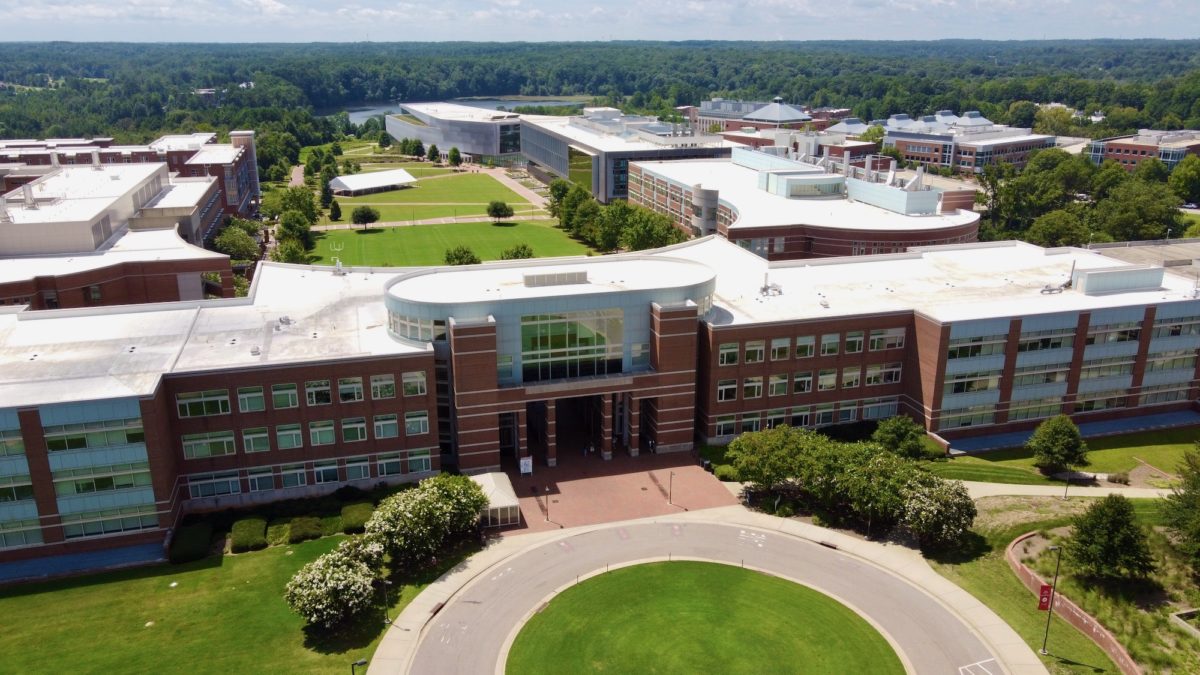 Centennial Campus (CC)
AERPAW's CC site is being expanded from the existing CentMesh testbed that has been developed at NC State a decade ago. In Phase-1, a rooftop fixed node and a light-pole fixed node are being deployed in CC. Phase-2 will deploy another 12 fixed nodes in existing CentMesh light-pole and rooftop locations, while Phase-3 will deploy 7 additional light-pole fixed nodes in new locations. CC will support experiments among fixed nodes, as well as among fixed and portable nodes.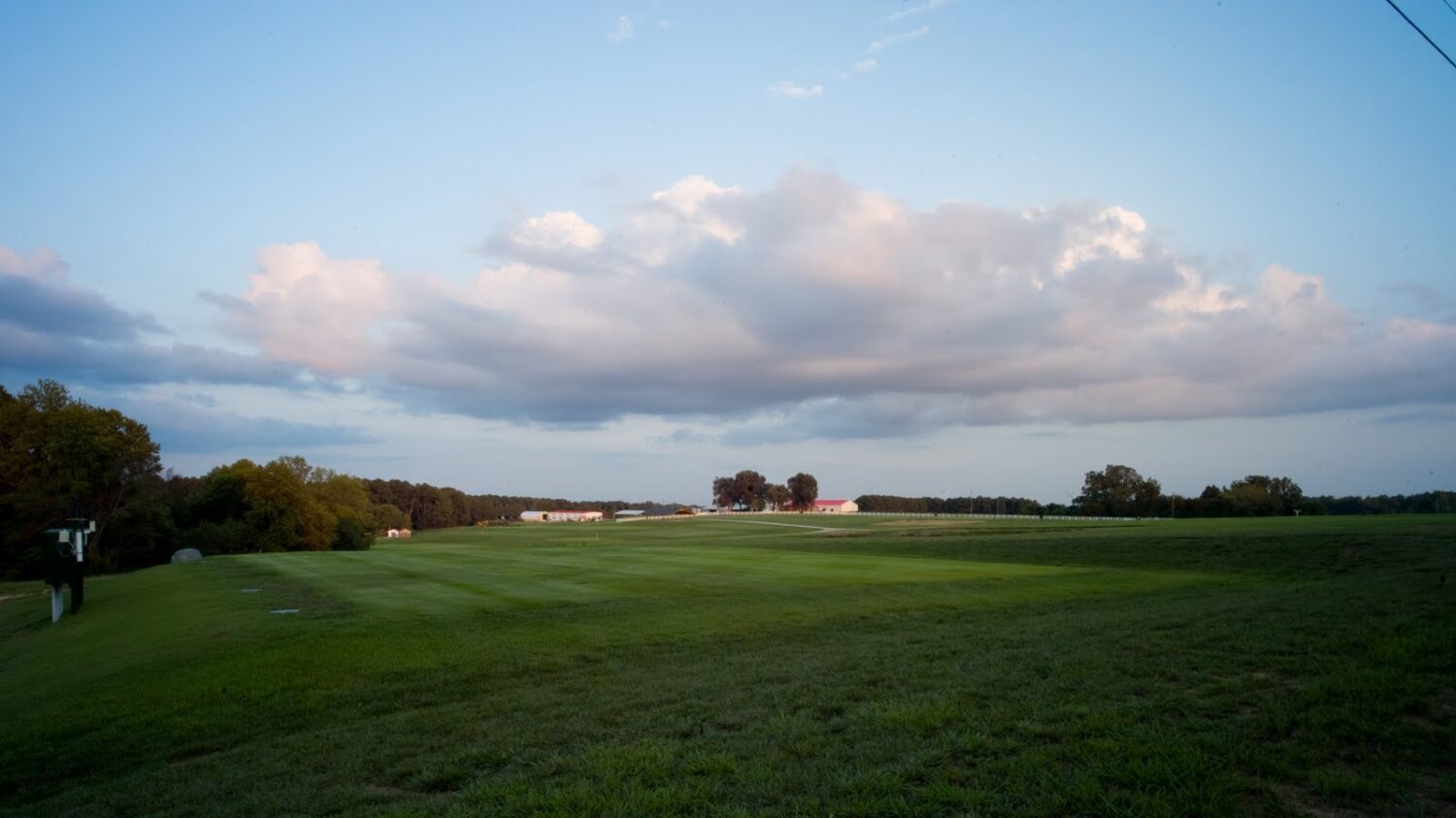 Lake Wheeler Road Field Labs (LWRFL)
AERPAW's LWRFL site will be the primary area for experimentation with drones in early stages, while drone operations will be extended to other sites in the future years. LWRFL site represents a rural environment that readily hosts multiple drone experiments by NC State researchers every week. In Phase-1, AERPAW is deploying a 60-feet tower in LWRFL which will include most of the envisioned AERPAW equipment. In Phase-2, additional 2 more towers will be installed, while Phase-3 will add another 3 towers. Due to its vicinity to NC State's agricultural research stations, LWRFL is also expected to support experiments related to smart agriculture.
AERPAW Site Locations