Construction Update
The towers were delivered to be installed in our Lake Wheeler phase 2 sites. Construction of the four towers is ongoing at the Lake Wheeler Field Labs. The bases for the towers are being constructed and fiber are getting deployed. We are also finalizing our plans for the drone operations center at Lake Wheeler.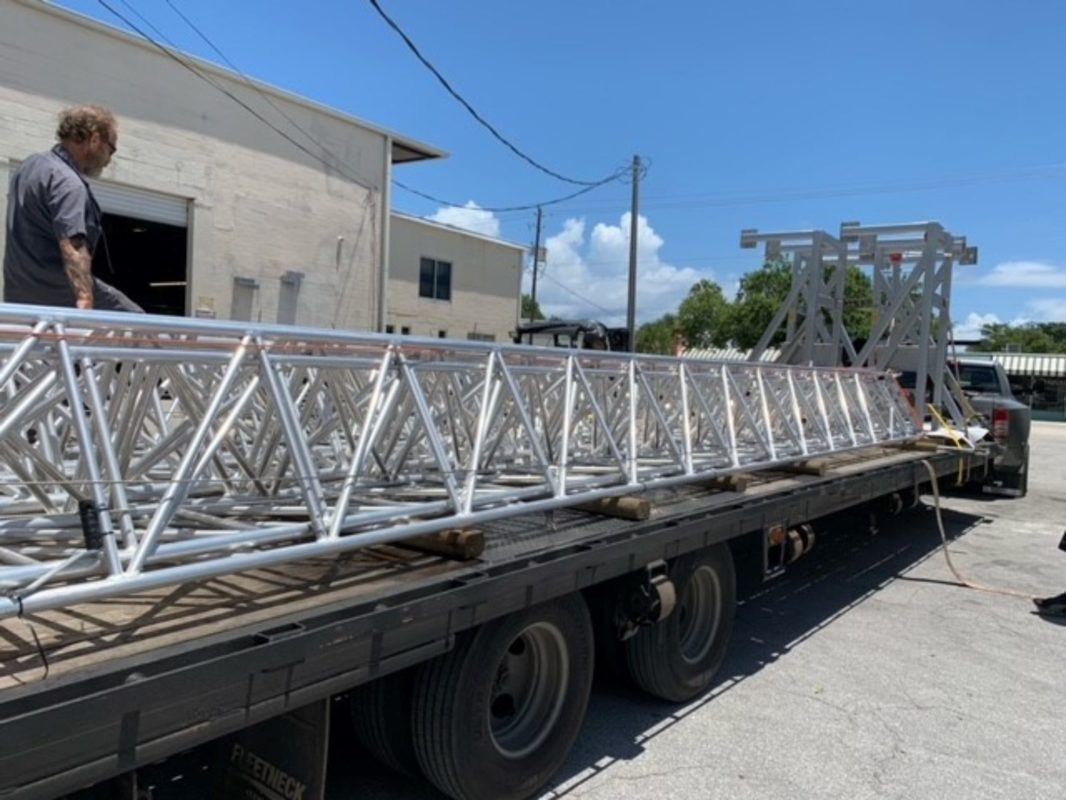 HeliKite Flight
On May 18, 2022 we had our first helikite flight, which served both as a training for the team as well as an opportunity to collect spectrum data at our field at different altitudes. We have collected spectrum occupancy data up to 6 GHz, at helikite altitudes up to 500 feet, at increments of 10 meter. The data will be released publicly in the future.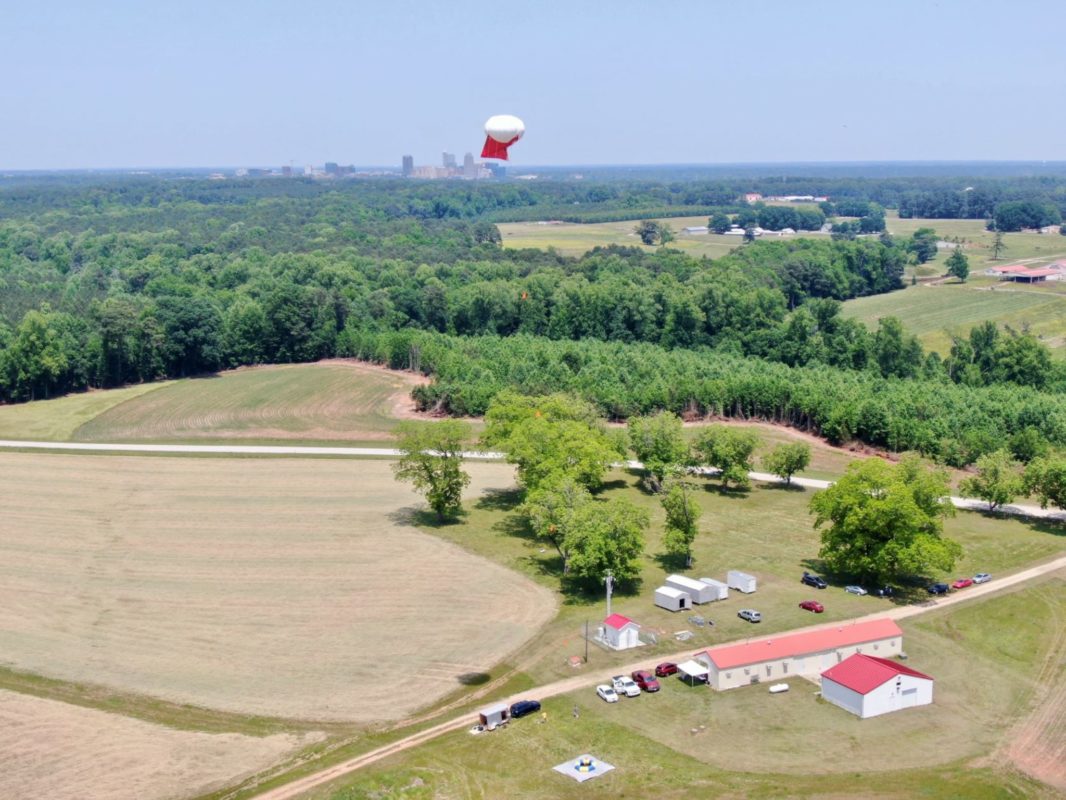 Experiments at AERPAW
At the beginning of May we hosted Vasilii Semkin (from VTT Technical Research Centre of Finland Ltd.) who was our first bring your own device (a radar in this case) to AERPAW. We flew both LAM6 and SAM4 in multiple patterns (speeds, directions, altitudes) up to 30m/s while collecting GPS coordinates and radio data (over 200GB).